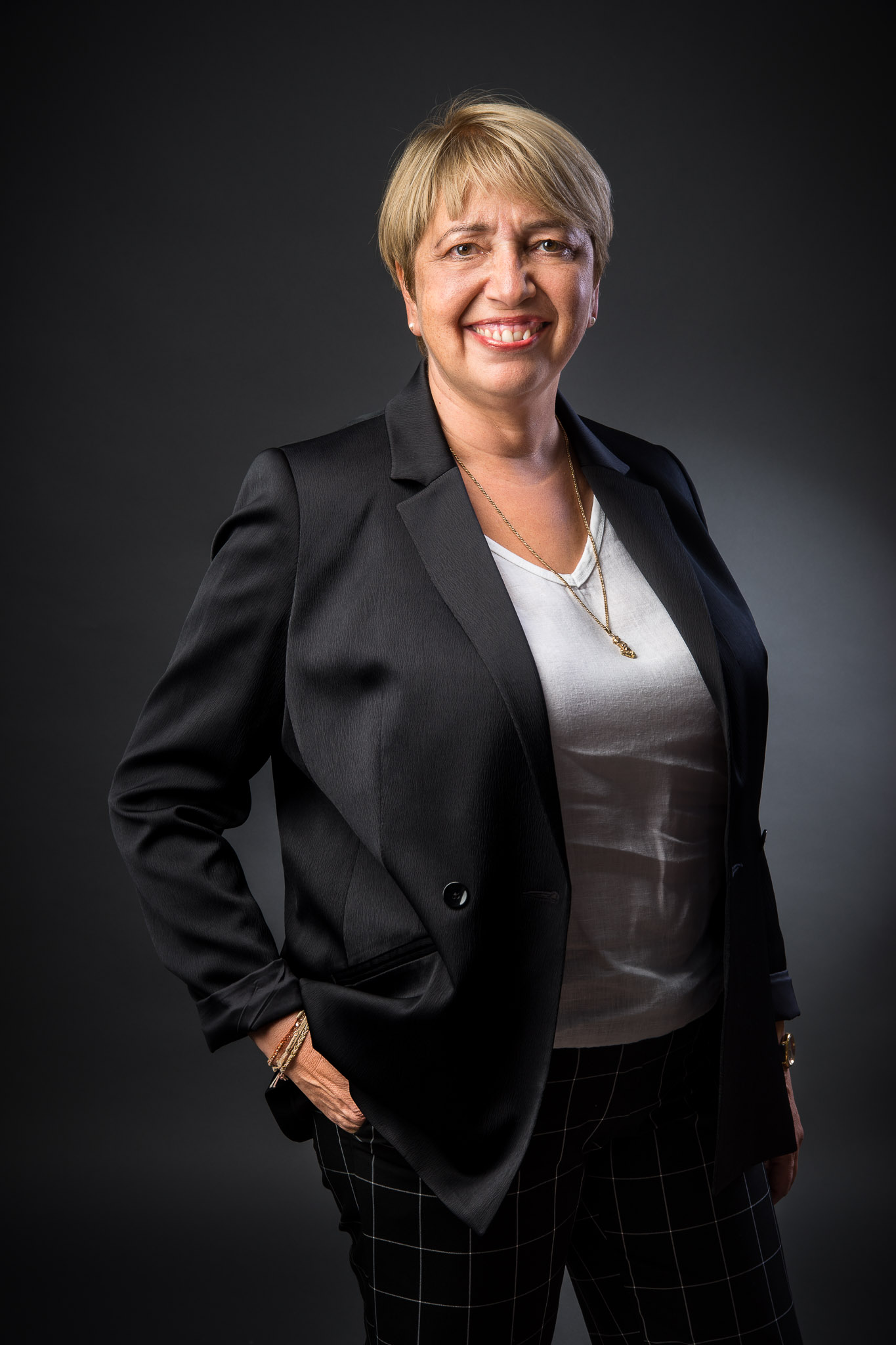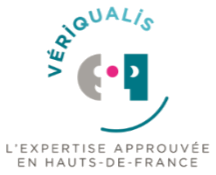 Laurence CIORA developed her professional experience as Marketing Director within various distribution brands in BtoC (YVES ROCHER, DAMART, QUELLE / 3SI) and BtoB (PRO-DUO / SALLY BEAUTY HOLDINGS) as well as an International Consultant in Customer Strategy (NISSEN, PETER HAHN, LANDS'END, MARKUS PARIS, CATALYSE MARKETING, ETO).
Recognized as an expert in Customer Strategy both in France and abroad, Laurence Ciora has contributed to the development of the YVES ROCHER, DAMART and PRO-DUO / SALLY BEAUTY HOLDINGS brands on a dozen European markets and in Japan.
Through MERIDIOPLUS, she will support business leaders in the development of their activities by providing them with vision, reflections and concrete solutions in optimizing their brand and client assets in order to create seamless, personalized, meaningful and performing customer experiences.
Laurence CIORA has been awarded the Veriqualis label, an approved expertise in Hauts de France, a trustworthy label of Places Tertiaires allowing companies to choose their service providers in Hauts de France region with complete confidence.
You are …
Director of medium-sized SMEs or mid-caps, in BtoB or BtoC

In a context of significant change in your business models (commercial evolution, cross channel and digital transformation, growth, international development)

You do not have Marketing skills to carry out these (r) evolutions

Contact me
for a no-obligation interview
Contact me
for a no-obligation interview